Latest Group News
9-Jan-2023
First paper by CPOM-UCL PhD student Carmen Nab, on Synoptic variability in satellite altimeter-derived radar freeboard of Arctic sea ice was published today in GRL.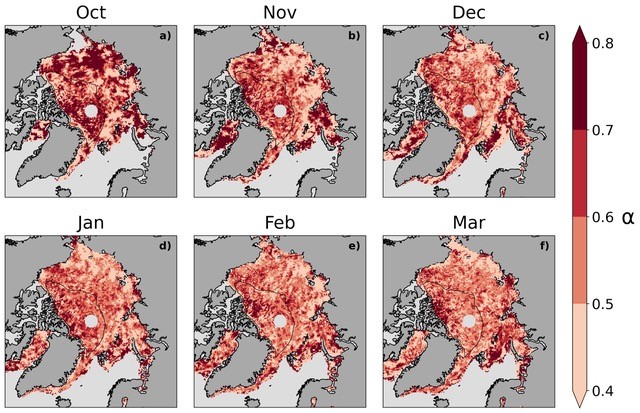 9-Dec-2022
A new paper, lead by CPOM-UCL PhD student Thomas Johnson, on measuring sea ice surface roughness from MISR data was published today. Find links to the data and the paper here.
14-Sep-2022
An important new study was published in Nature by J.Landy et al (including M.Tsamados, J.Stroeve from UCL) : A year-round satellite sea-ice thickness record from CryoSat-2
Checkout the BBC News story on how for the first time we can measure sea ice thickness during the Arctic summer months.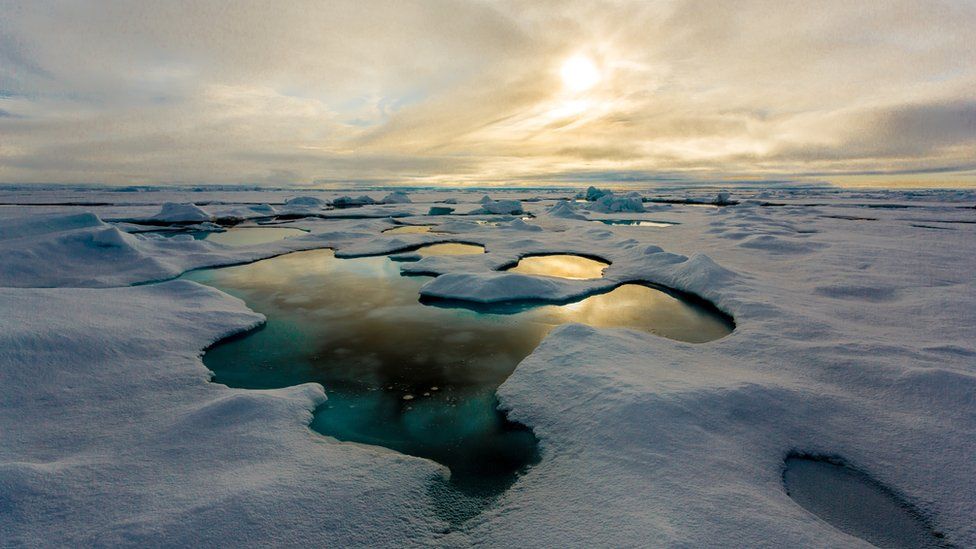 24-Jan-2022
Polar Science Group awarded new RCiF Funding to enhance group EO Data Server/Storage capabilities.
27-Dec-2021
16-Nov-2021
Don't miss the chance of applying for two exciting NERC DtP PhD projects with us on 'Data fusion of 20 years of polar remote sensing data: emerging climate trends?''
Deadline: 10th January 2022

Tweets by CPOM_news